WORKMASTER™ UTILITY 55 – 75 SERIES
TOUGH. PRACTICAL. WORKHORSE.
Features
MORE COMFORT AND MORE VALUE
The best-in-class WORKMASTER™ platforms allow you to operate with confidence by providing unmatched comfort, simplicity and visibility with a low cost of ownership.
RESPONSIVE, LOW-MAINTENANCE ENGINE
Powerful, compact engine deliver high torque with reduced maintenance costs.
INTEGRATED LOADERS FOR THE PERFECT FIT
Designed exclusively for the WORKMASTER these custom fit, factory installed loaders provide optimal visibility and performance.
EXCELLENT VISIBILITY
316 degrees of visibility ensure you see clearly during all operations.
THE VERY DEFINITION OF VALUE

Whether you maintain a food plot on the nights and weekends, tend to a small herd of livestock, or work in professional landscaping, you owe it to yourself to explore New Holland's family of WORKMASTER compact tractors. Known for delivering outstanding value for their performance, these reliable, powerful, and easy-to-operator tractors will help you tackle your to-do list while being easy on your wallet.
THE TRADITION OF VALUE CONTINUES
WORKMASTER™ 55, 65, and 75 utility tractors carry on the WORKMASTER tradition. They are tough, practical workhorses that provide unmatched comfort, simplicity and visibility with a low cost of ownership. The WORKMASTER Series are the best utility tractors to help you complete tasks efficiently while going easy on your wallet.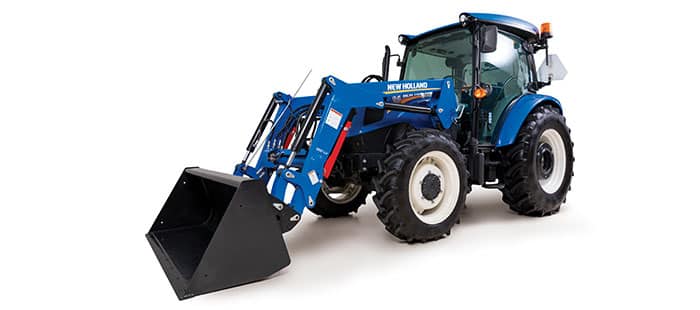 VERSATILE UTILITY
Whether you are a lifestyler with animals and small acreage to maintain, a mixed beef or cow/calf operation with a herd to care for, or a livestock farmer with a small- to medium-sized herd, a reliable, versatile WORKMASTER utility tractor handles all your chores productively and efficiently. They offer the power of a mid-size tractor with the convenience of a small tractor.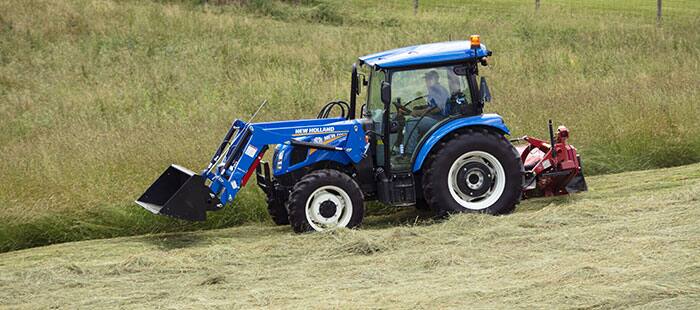 SIMPLE CHOICES.
Equipped just the way you need it, the WORKMASTER 55, 65, and 75 utility tractors are ready to complete any task with the productivity of the 12x12 hydraulic power shuttle transmission and four-wheel drive. All three models are available with the WORKMASTER cab, or choose the open-air, flat-deck ROPS platform (available on the WORKMASTER 75 only).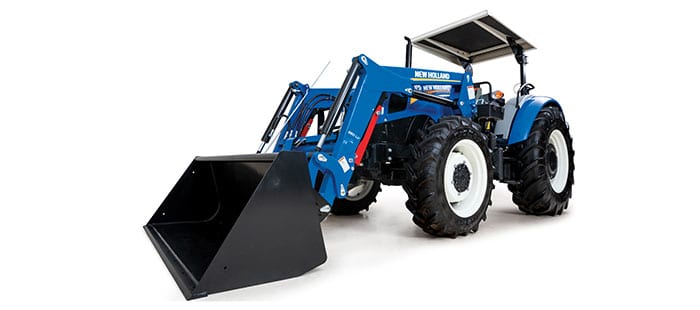 Models
WORKMASTER 55
PTO horsepower*
40 hp
Transmission
12X12 Power Shuttle
3-point hitch lift capacity lbs. (kg.)
3,500 (1587)
Rear PTO RPM
540
WORKMASTER 75
PTO horsepower*


9 ft., 2 in.

50 hp

Transmission

3-point hitch lift capacity lbs. (kg.)
3,500 (1587)
Rear PTO RPM
540
WORKMASTER 65
PTO horsepower*


9 ft., 2 in.

40 (29.2)

Transmission

12X12 Power Shuttle
3-point hitch lift capacity lbs. (kg.)
3,500 (1587)
Rear PTO RPM
540